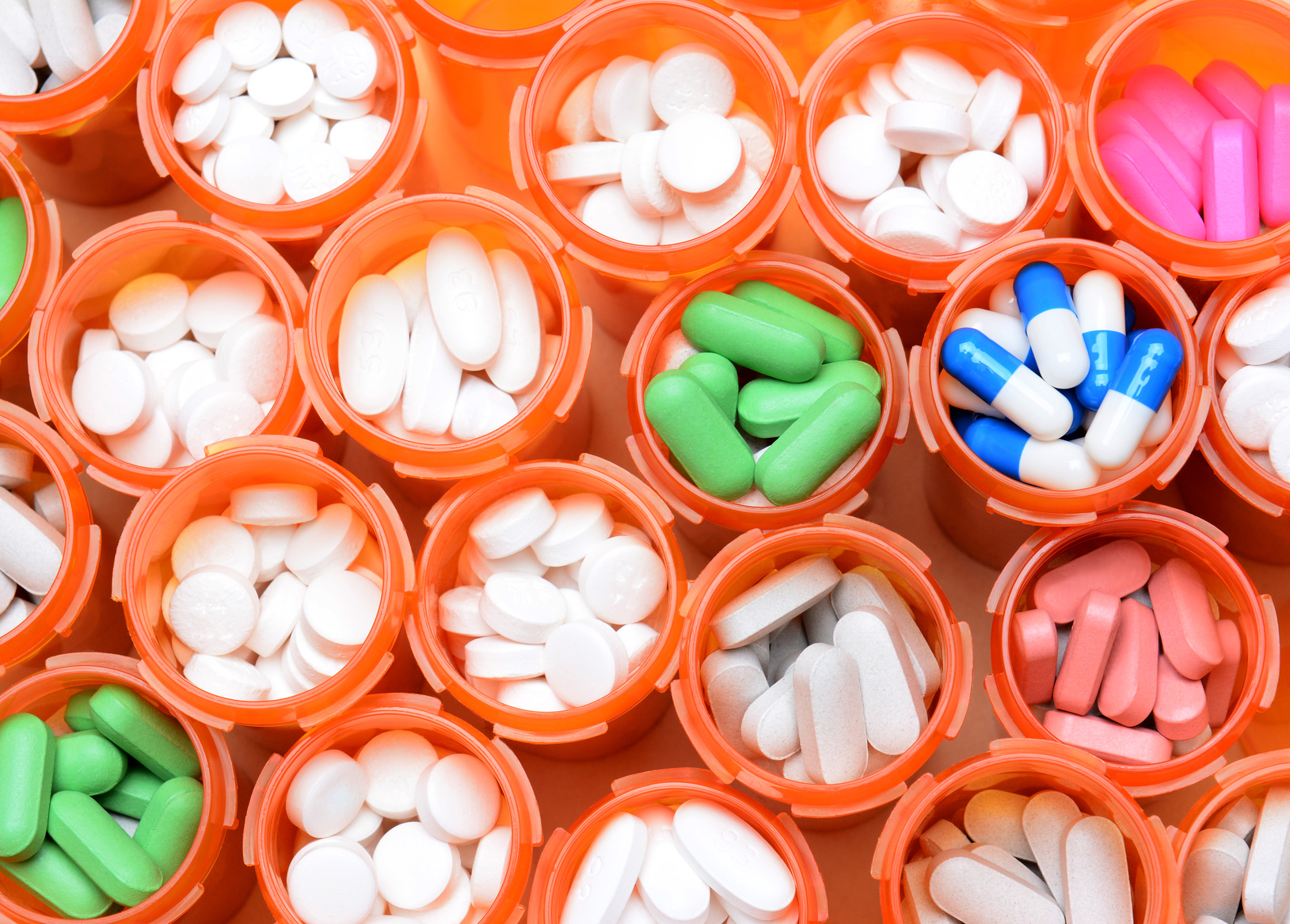 These days, there is a medication for everything. Want to lose weight? There is a pill for that! Tired of feeling depressed? Take this pill! Looking to cure your problem pain? There is a pill for that, too! With pharmaceutical companies constantly pushing new pills out on the market, it's important to pay close attention to what you are taking. While many medications do cure or reduce unpleasant symptoms, there are those that do more harm than good. When you've taken a medication that hasn't done what was expected, it's time to take action. In some cases, you may be entitled to compensation due to your defective drug.
Defective Drugs
No matter what the prescription drug is, there is always a slew of side effects associated with it. While nausea, vomiting, and insomnia are just a few of the milder problems, there are more serious issues that can happen. It's estimated that prescription drugs kill more than 100,000 people in the United States each year. That's not counting overdoses or medical malpractice. Those 100,000 people die as a direct result of the side effects of medication. Whether desperate for relief or belief that a pill is a quick fix, it's understandable that so many overlook the side effects of prescription drugs. When these prescription pills don't perform the function that they are advertised to do, they become defective. After enough patients complain of these defective drugs, the FDA officially labels them as ineffective. Once this happens, the pharmaceutical company may be held liable for any injury, death, or unpleasant symptom experienced by the drug's users.
What to Do If You Take a Defective Drug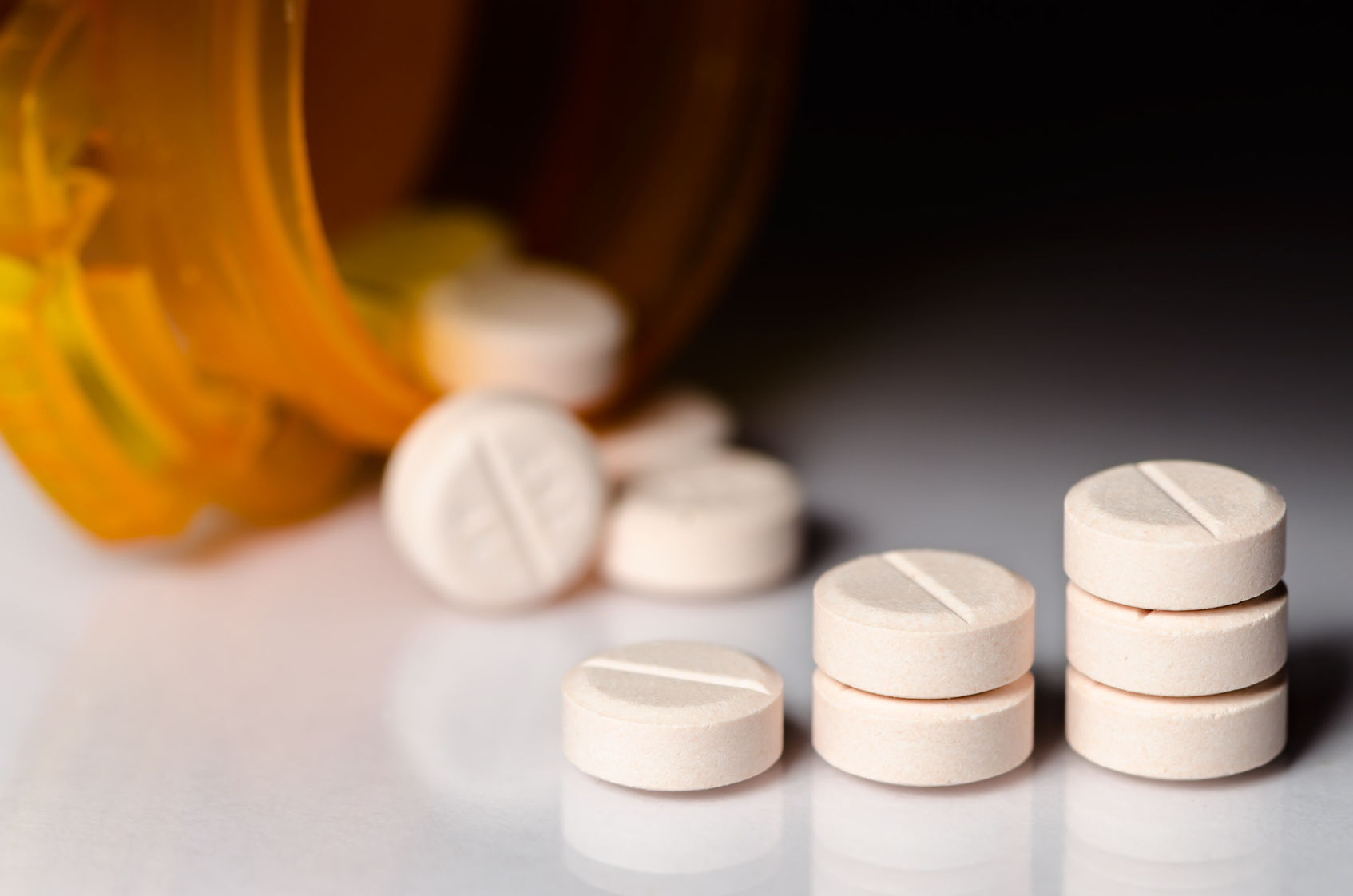 Whether your weight loss pill didn't work or your depression worsened, if your medication didn't do what it was supposed to do, you may be the victim of a defective drug. The best way to find out whether or not you're entitled to compensation for your experience is by contacting drug case lawyers in Cleveland.
Attorneys who deal with defective drugs know exactly how to handle these cases. During your first consultation, the attorney will ask you about the details of your case. It's important to disclose all pertinent information. From there, they will investigate your claim to establish whether or not it has merit. In some cases, there may be multiple people who suffered the same symptoms as you due to a particular drug. If this is the case, a class action law suit may be filed. No matter how your claim is filed, your attorney will know just what to do to take on the pharmaceutical industry.
If you've been the victim of an ineffective pharmaceutical, hiring defective drug attorneys in Cleveland, OH, to handle your case is always the best course of action. When dealing with these types of cases, most attorneys work on a contingency basis. This means that you aren't required to pay your attorney's fees unless you win your case and are awarded money. Your lawyer's fee is subtracted from the amount that you awarded. With an affordable way to get the compensation you deserve, it's time to call a liability attorney now.