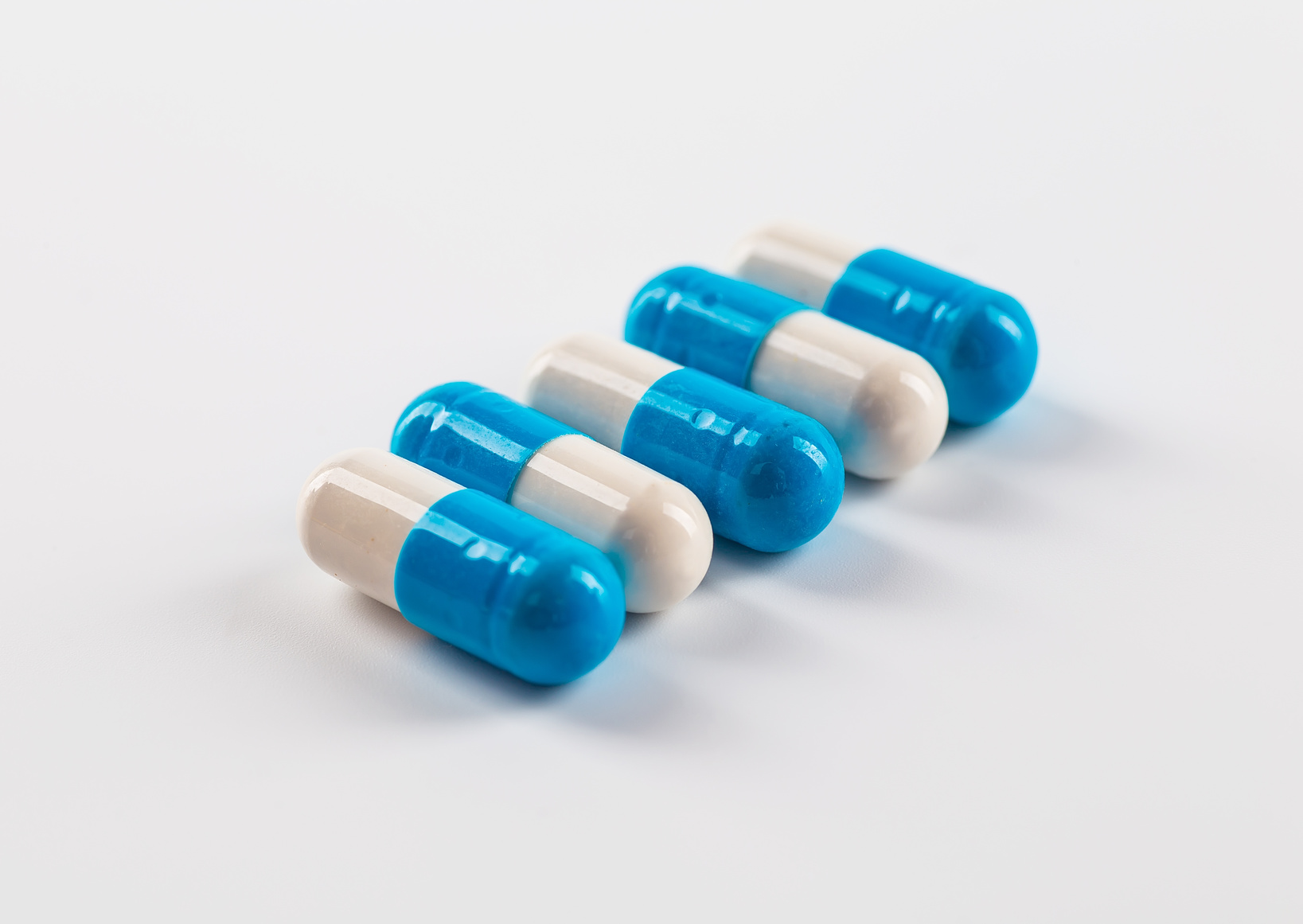 In this day and age, there are medications to help with any ailments. Whether you suffer from insomnia, depression, or chronic pain, there are plenty of options to help relieve you of your symptoms. A lot of trust is instilled in the physicians and specialists diagnosing and treating your medical issues. Once they have found the right treatment, they pass on that trust to the pharmacist who fills the prescription to give to you. There are plenty of pharmacists who fill prescriptions efficiently and give the patient the correct dosage and information. For those who are the victim of pharmacy malpractice, though, the consequences are deadly.
What Is Pharmacy Malpractice
Pharmacy malpractice occurs when the incorrect information, dosage, or distribution of a medication leads to serious injury, side effects, illness, or death. Because the pharmacist oversees the technicians and assistants working in the pharmacy as well, they can also be held liable for the mistakes of their employees. Whether the malpractice was negligent or purposefully done, the pharmacy should be held responsible for their mistake.
Evidence of Pharmacy Malpractice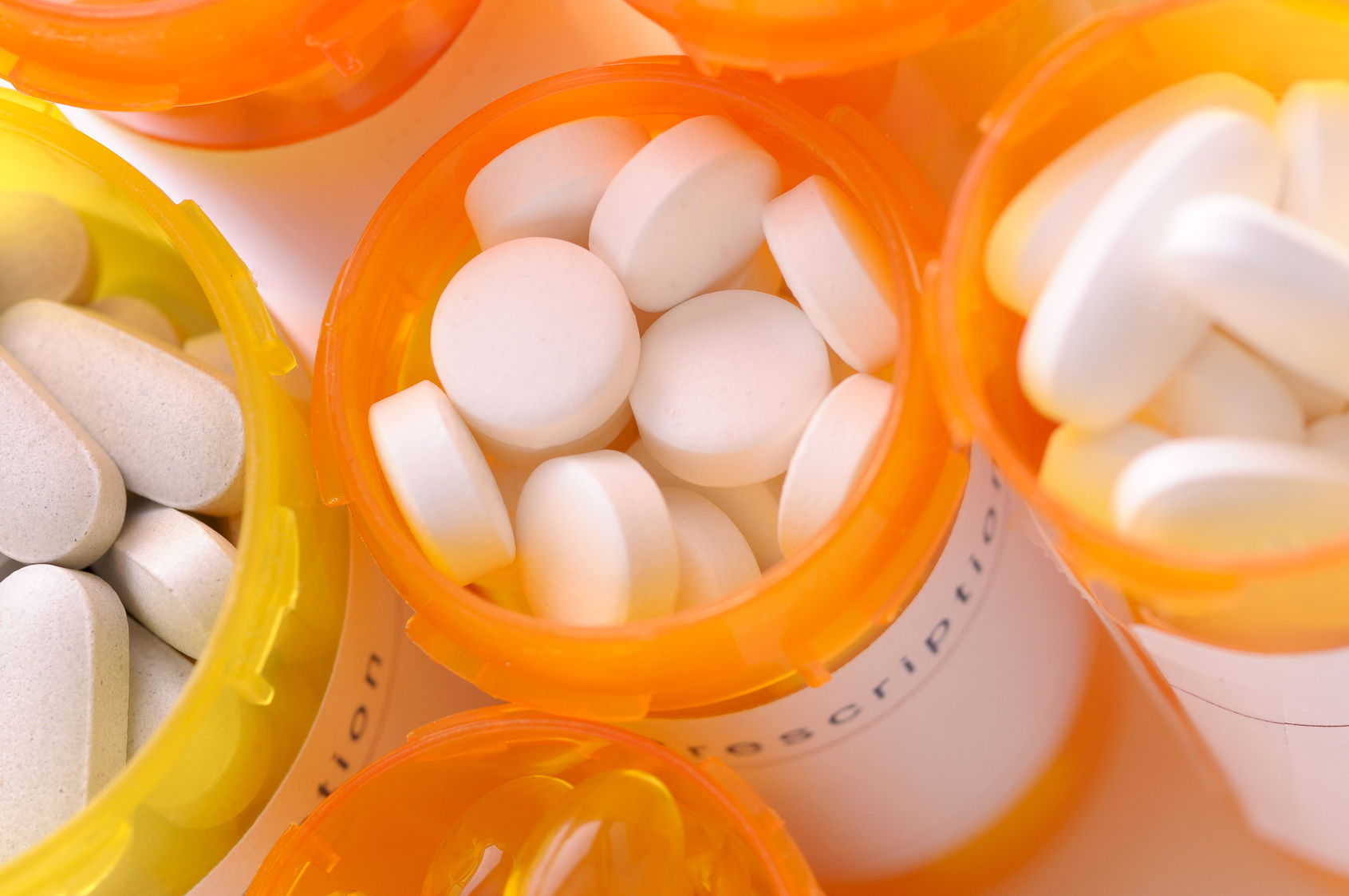 A medication is never prescribed by a pharmacist. Your general practitioner, family doctor, or specialist is the only one that should be prescribing you medication. Once you leave their office, that prescription is sent to the pharmacy. It is then the responsibility of the pharmacy to fill the order as directed by the prescriber. If the wrong medication is dispensed or the wrong directions printed on the label, your condition may worsen. You could also suffer harsh side effects, serious injury, or death. Some people even develop drug addictions or suffer from drug overdoses due to the negligence of a pharmacy. If you or a loved one is experiencing strange side effects after taking a medication, it could be due to negligence by the pharmacy that filled your prescription.
What to Do Next
If you believe you or a loved one is the victim of pharmacy malpractice, contacting a drug injury lawyer in Cleveland should be the next step. These attorneys are experienced in the field of malpractice. They will review the details of your case with you and then come up with a strategy to help you win. They may even speculate different ways that the pharmacy's insurance company will try and disprove your claim. No matter what the details of your case may be, a pharmacy malpractice attorney will know what to do. With their experience and the help of their investigative team, they will be able to assess whether or not your claim has merit. If it does, they are responsible for gathering the necessary information, filing the claim, and handling negotiations. In the event that a settlement is drafted, your attorney will review the terms and advise you as to whether or not it's fair.
If you believe that you or a loved one has been the victim of pharmacy malpractice, it's time to choose one of the pharmacy malpractice lawyers in Cleveland, OH, to handle your case. Your suffering should not go unnoticed. Hire an attorney to find out if you should be compensated for your experience.